VÍTKOVICE Energetické strojírenství
from rolling of plates to pressure parts for power plants
VÍTKOVICE ENERGETICKÉ STROJÍRENSTVÍ a.s.
Our company have been established in spring 2018. We follow up on long-time tradition in manufacturing of pressure and non-pressure parts of power plants, equipment for chemical and petrochemical industry, equipment of steel industry and others.
Except manufacturing of finished equipment we offer various forms of cooperation, especially in form of rolling and bending of plates, bending of pipes, welding, heat treatment, machining.
0
boiler room has been completed
0
tun
maximum weight of cranes
0
mm
maximum thickness of plates for rolling
0
m
length of furnace for PWHT
In our company are employed professionals with long-term experiences in manufacturing of equipment for mentioned industries. Thereby continuity of experiences is ensured, and therefore we are able and prepared to supply goods and provide services of high quality.
MANUFACTURING
COOPERATION
QUALITY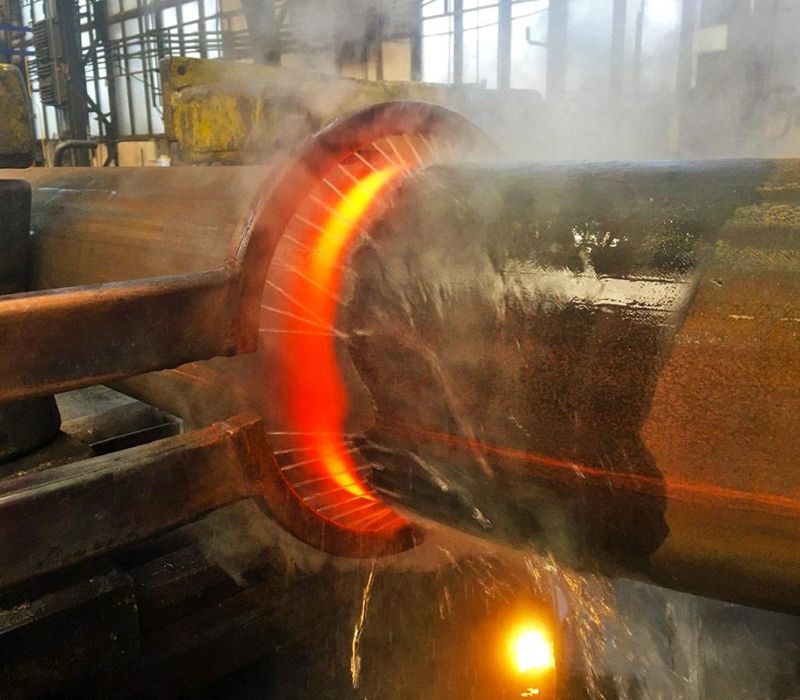 PRODUCTS AND SERVICES
Manufacturing of pressure and non-pressure parts of power plants ( conventional and nuclear), components for chemical, petrochemical and steel industry. Our new production of steel structures and bridge components. Services in the field of rolling of plates, bending of tubes, welding and machining of large forgings.
• Energy industry
• Nuclear power plants
• Chemical and petrochemical industry
• Storage tanks
• Other industrial products
• Tube bending shop
• Steel structures and brigdes
ARE YOU INTERESTED IN OUR SERVICES?
Write to us. We will be happy to serve you.